>> Would you like to announce your event, such as a screening, exhibition, talk, workshop etc. on our agenda? Please fill out our application form.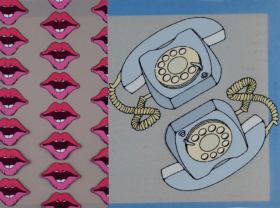 06/07/2021
Online MIM Catch Up Meeting
With lockdowns continuing throughout the world we still believe it is important for our global community to regularly catch up and share news, information and practices in our field. With this in mind Cosgrove Hall Films Archive, Creative Industries Trafford, EYE Filmmuseum, Manchester Animation Festival and Musees d'Annecy have organised an online catch up for the animation archive community to meet up. The meeting will take place on the 6 July from 16:30 BST until 20:30. Attendance is free.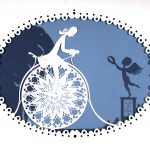 A major retrospective of, Michel Ocelot, one of the most famous French animation filmmakers. He is the author of films such as Kirikou and the Witch (1998), Azur and Asmar (2006) et Dilili à Paris (2018). His work was awarded two Caesars, and is recognizable by his taste for tales, shadow theaters and characters speaking very distinctly.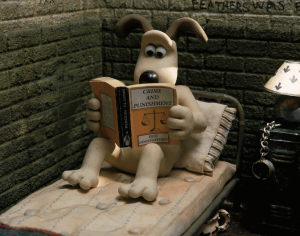 The creations of Aardman Studios have captivated millions of viewers around the world. Take an extraordinary trip from original sketches and countless hand-made clay models to complete miniature film sets.
---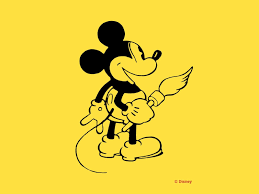 The Walt Disney Animation Studios have been creating extraordinary films for nearly a century, and every film begins with drawings that capture the essence of character, story and emotion. This exhibition in Melbourne contains original sketches and rare artworks from 1928 to the present day, including a world-first exhibit of artworks from Raya and the Last Dragon (2021).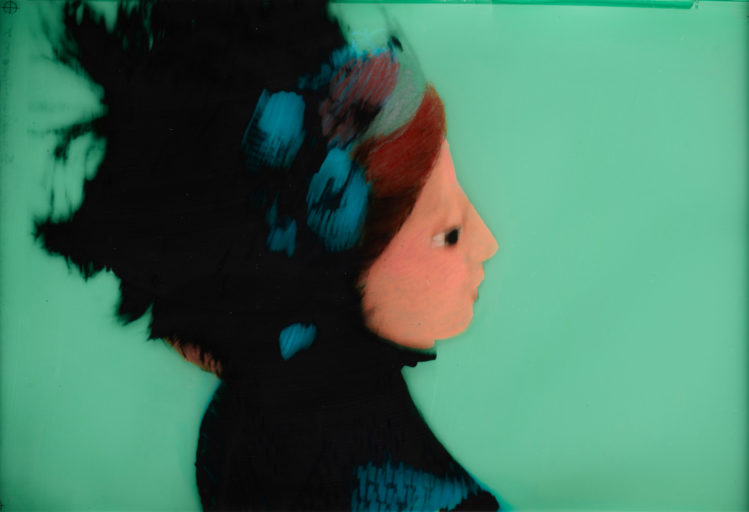 In 2018 the Ostend-born renowned film director Raoul Servais will be 90. This is being celebrated with a lot of activities in Ostend, a few publications and the opening of a room at Mu.ZEE permanently devoted to his oeuvre. Servais has won many international film prizes, such as the Palme d'Or in Cannes (Operation X-70, 1971 & Harpya, 1979) and the Primo Premio in Venice (Chromophobia, 1966).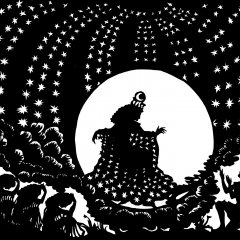 The exhibition in the Tübingen City Museum is the world's largest presentation of the works of Lotte Reiniger. The virtuoso paper-cutting artist developed the medium to a hitherto unknown climax; she was an imaginative and imaginative shadowplayer and film pioneer. Above all, "The Adventures of Prince Achmed", which was produced between 1923 and 1926 as the first full-length animated film in history, made Lotte Reiniger famous.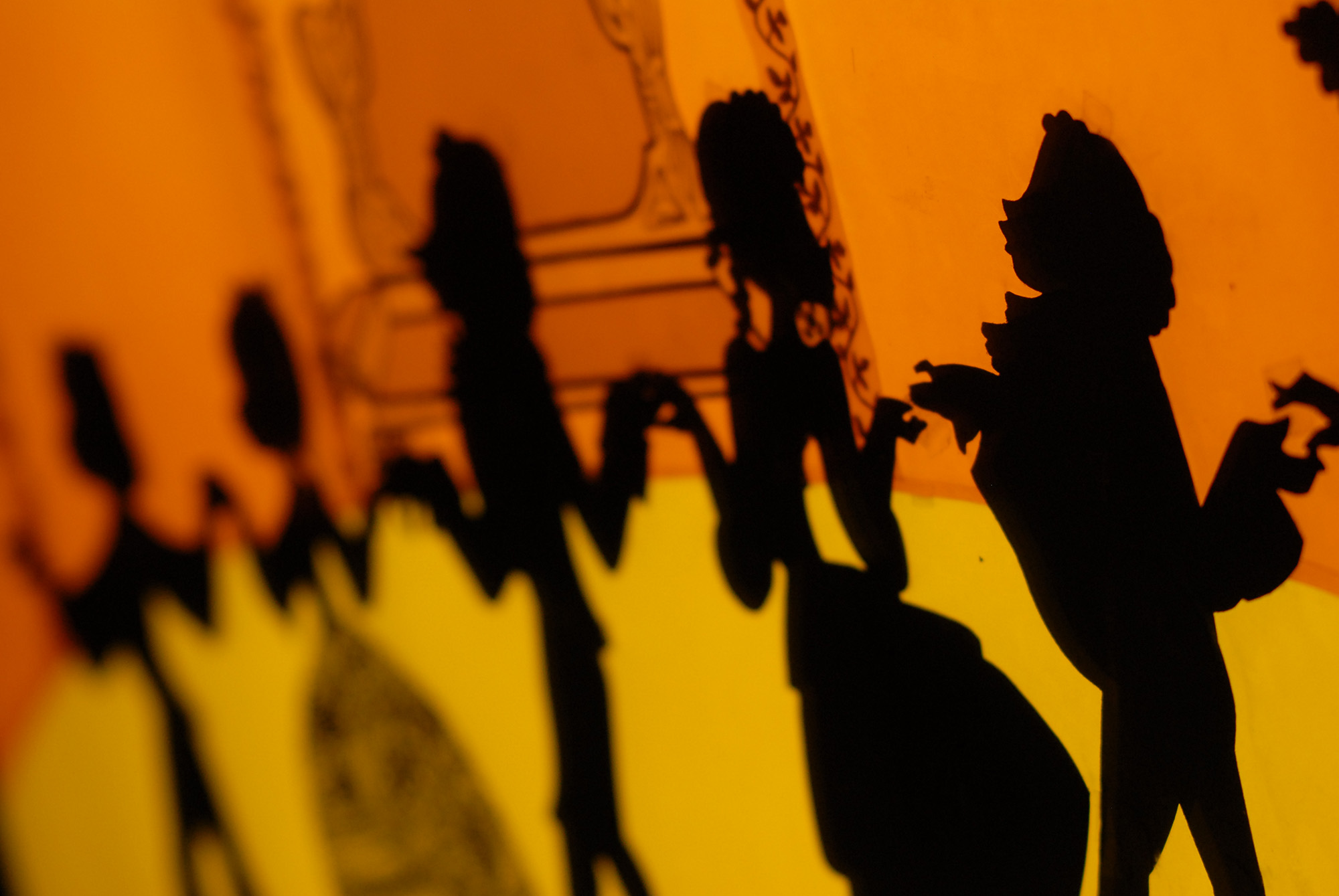 The former state studio, which existed in Dresden-Gorbitz from 1955 to 1990 and employed 250 people, produced more than 1,500 films in all classic animation techniques. The exhibition shows around 400 doll figures and props, some of them in modeled film sets, drawing foils and flat figures. A special feature of the studio - the silhouette film - is presented with light boxes and silhouette figures.