>> Would you like to announce your event, such as a screening, exhibition, talk, workshop etc. on our agenda? Please fill out our application form.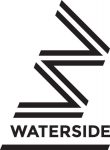 01/11/2019 - 02/11/2019
A FUTURE FOR THE PAST, PRESERVING OUR ANIMATION HERITAGE
Meeting at The Waterside Arts Centre Sale, Greater Manchester (UK)
Materials in Motion will hold its second meeting in Manchester. This two day event will consist of workshops, a tour of the Cosgrove Hall Films Archive, demonstrations and presentations, and welcomes heritage professions, practitioners, students, enthusiasts, academics and collection custodians with collections large and small to exchange knowledge, experiences and ways of practice dedicated to the protection of our animation heritage. More information can be found elsewhere on this blog.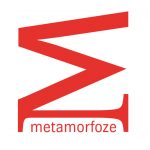 'Conservering van animatie-artwork', een presentatie over onderzoeksproject 'Materials in Motion' door Aafke Weller en Mette Peters (Eye Filmmuseum).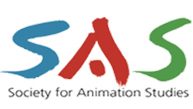 17/06/2019 - 21/06/2019
Conference at Universidade Lusófona de Humnaidades e Tecnologias, Lisbon (PT)
At the 31st annual Society for Animation Studies Conference, at least two panels are related to animation preservation: "Animation Archives: Sites of Knowledge and Conservation" (Jim Walker, Aafke Weller & Mette Peters) and "Animation Archives Across England: Preserving Personal Stories, Production History, and Cultural Heritage" (Chris Pallant, Nigel Humberstone, Klive Humberstone & Steve Henderson).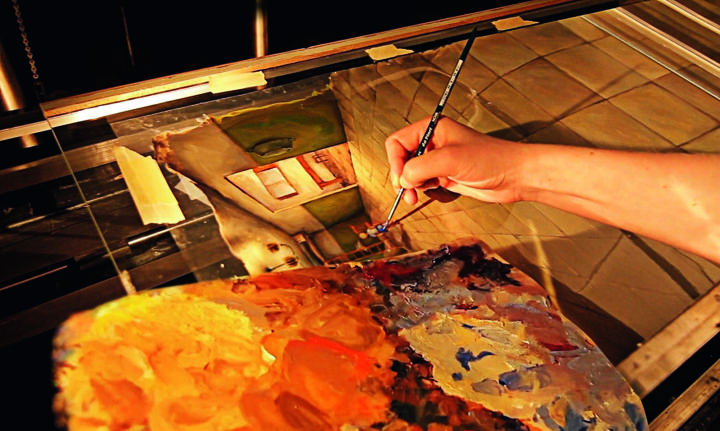 Die Übertragung von künstlerischen Malereitechniken wie Acryl- oder Ölmalerei in die bewegte Form des Animationsfilms gehören zu den anspruchsvollsten Trickfilmmethoden überhaupt. Die Ausstellung "Animierte Malerei – Gemälde als Filme" lässt sieben Künstlerinnen und Künstler mit unterschiedlichen Themen und Handschriften aus verschiedenen Ländern und Generationen in einen künstlerischen Dialog treten.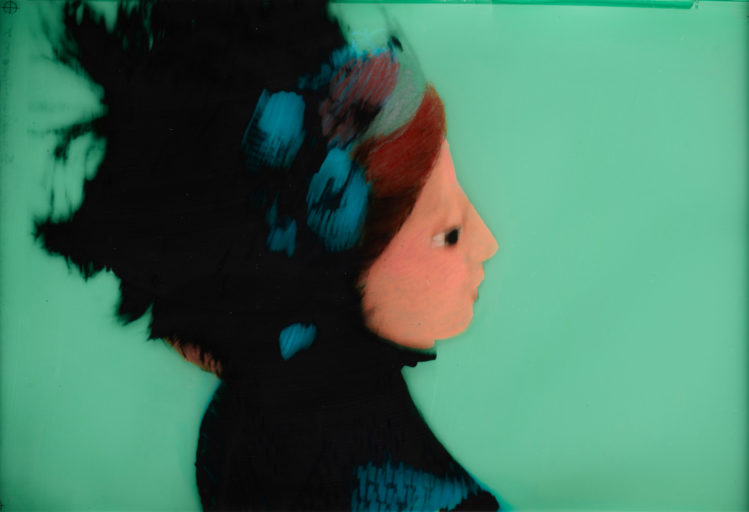 In 2018 the Ostend-born renowned film director Raoul Servais will be 90. This is being celebrated with a lot of activities in Ostend, a few publications and the opening of a room at Mu.ZEE permanently devoted to his oeuvre. Servais has won many international film prizes, such as the Palme d'Or in Cannes (Operation X-70, 1971 & Harpya, 1979) and the Primo Premio in Venice (Chromophobia, 1966).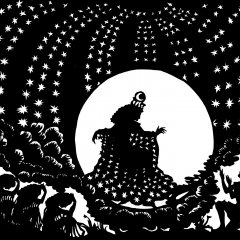 The exhibition in the Tübingen City Museum is the world's largest presentation of the works of Lotte Reiniger. The virtuoso paper-cutting artist developed the medium to a hitherto unknown climax; she was an imaginative and imaginative shadowplayer and film pioneer. Above all, "The Adventures of Prince Achmed", which was produced between 1923 and 1926 as the first full-length animated film in history, made Lotte Reiniger famous.