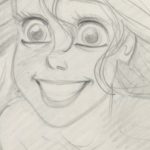 8/3 – 2/9/2018
Make Believe: The World of Glen Keane
This exhibition showcases hand-drawn animation and maquettes of Keane's most iconic Disney characters, from earlier films, including The Fox and the Hound (1981), to more recent works, such as Tangled (2010).
The Walt Disney Family Museum (San Francisco, USA)
---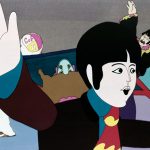 27/01 – 08/04/2018
British Animation
The artwork and industry talents behind British animation classics are showcased in this exhibition from the BFI National Archive Special Collections. Dating back to cut-out animated puppets from WWI.
Bristish Film Institute Southbank, Mezzanine Gallery (London, UK)
---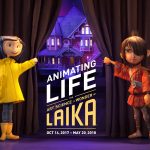 14/10/2017 – 20/05/2018
Animating Life: The Art, Science, and Wonder of LAIKA
Exhibition, behind-the-curtain into the visionary artistry and technology of the globally renowned animation studio at the Portland Art Museum and the Northwest Film Center (USA).
---
20/09/2017 – 25/03/2018
Kurze Geschichte des langen Animationsfilm
Exhibition about feature length German animated films from 1945 to 2017
German Institute for Animated Film, Technischen Sammlungen Dresden (DE)
---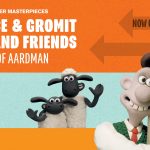 29/06/2017 – 29/01/2018
Wallace & Gromit and Friends: The Magic of Aardman
Exhibition highlighting over 350 objects from Aardman's most amazing animations, celebrate the Oscar-winning studio's unique artistic vision. Hand crafted plasticine models, concept drawings, character studies, storyboards and production design are all revealed, including never-before-seen treasures like the first ever drawings of Wallace & Gromit. Australian Centre for the Moving Image, Melbourne (AU)
---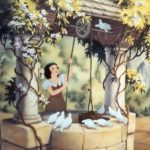 17/12/2017 // 15:15
Lecture on Snow White and the Seven Dwarfs by Hans Walther (Dutch only).
Walther vertelt over het maken van deze inmiddels historische film, die een mijlpaal in de filmgeschiedenis werd als eerste avondvullende tekenfilm. Hij laat origineel artwork zien, toont talloze bijzondere fragmenten (waaronder veel nooit eerder vertoonde beelden) en laat u delen in zijn passie voor deze tijdloze animatiefilm.